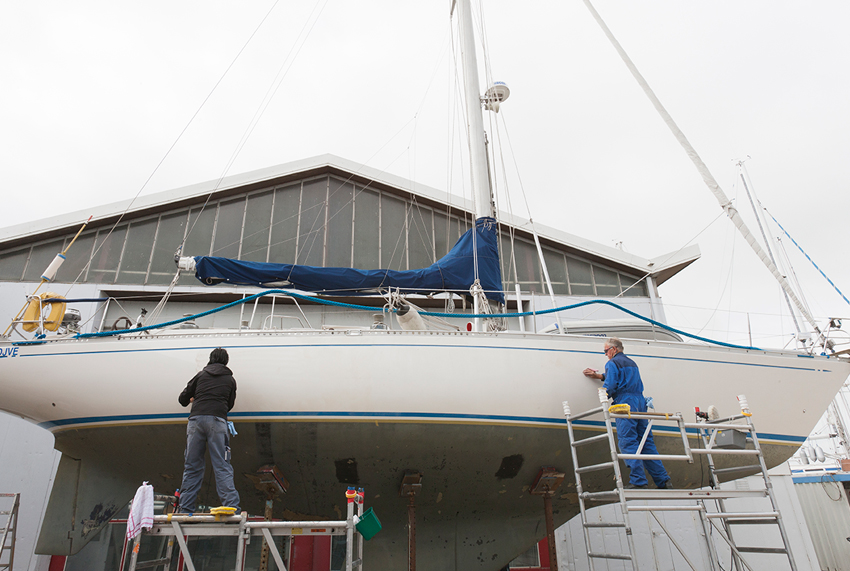 Would you like to head into winter without any worries about your boat? Arrange to have your boat stored securely in one of our heated or insulated halls. Do you prefer to keep your boat in the water during the winter? This is also possible and even inclusive for permanent berth holders.
Jachthaven Hindeloopen has a total surface area measuring 7200 m² in covered insulated winter storage, and three of its halls are heated. In addition, we offer 5500 m² storage at the quayside. Via a crane capacity of up to 60 tons and transport options for up to 70 tons, we are able to effortlessly manoeuvre larger vessels to the required location.
Yacht service and refit during winter storage
Winter storage at Jachthaven Hindeloopen is much more than just hoisting a boat on land and launching it back into the water in spring. We like to utilise the winter period to get your boat ship-shape again and ready for the new boating season. We place great importance on delivering quality workmanship. The fitters who carry out maintenance work on your boat are experienced professionals. They have modern equipment at their disposal. During the winterization of the engine and the sanitary facilities, a checklist is used. This way the vessel will be completely ready to get through the coming winter, and will be launched back into the water in spring in a perfect state of repair.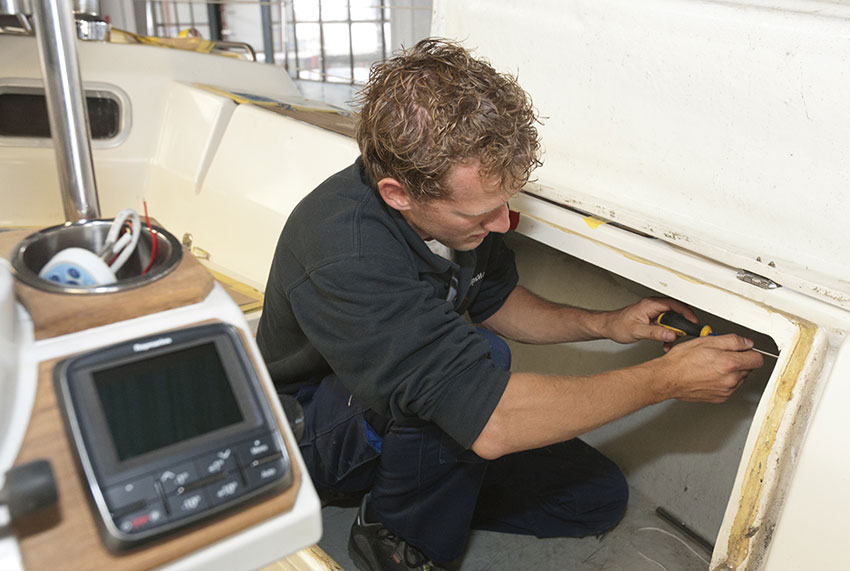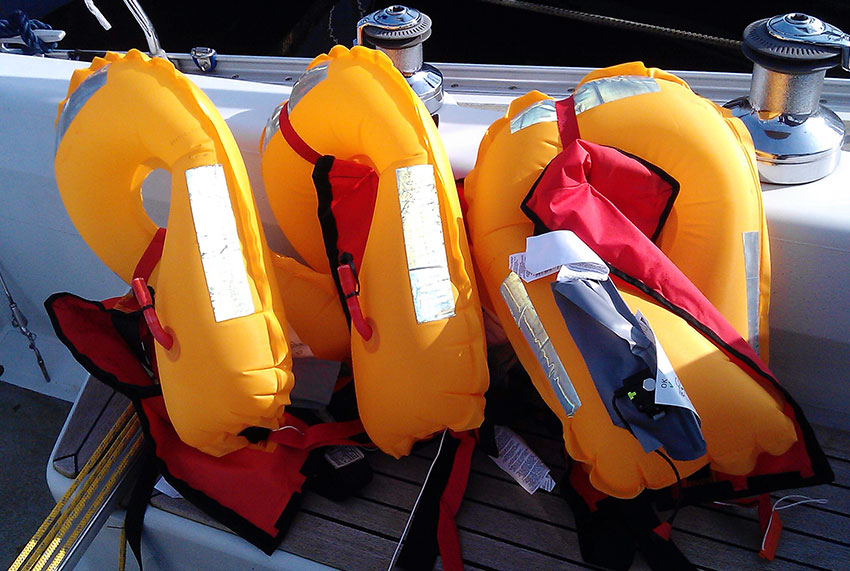 Inspections
It is extremely important that you regularly have your lifejackets, lifeboats and fire extinguishers inspected and assessed. This needs to be done once every 3 years on average. We can arrange this for you. We work in conjunction with certified assessment stations, so you are assured of the correct assessment of your materials. Hand in the safety items at the end of the sailing season and we will ensure they are properly assessed for the new sailing season.